I think that we are many who need the holiday season more than ever this year. I myself have at least gone all in since November, and the Christmas tree has already brightened my life for a week.
This blog post if for you if you too feel the need to raise the volume of the holiday spirit. Here I've shared some of the pieces from the new holiday section I've added to my webshop. There you find handmade Christmas decor as well as a few ideas for personal and sustainable gifts that you can write down on your own wish list or give away.
I offer free shipping on all orders in Finland until December 15th. That is also the last day I will process new orders so be sure to buy your presents before then if you want them shipped before the holidays. My pen pals can enjoy an additional discount of 25% off their order when using the code I gave in the last letter of the year that went out yesterday.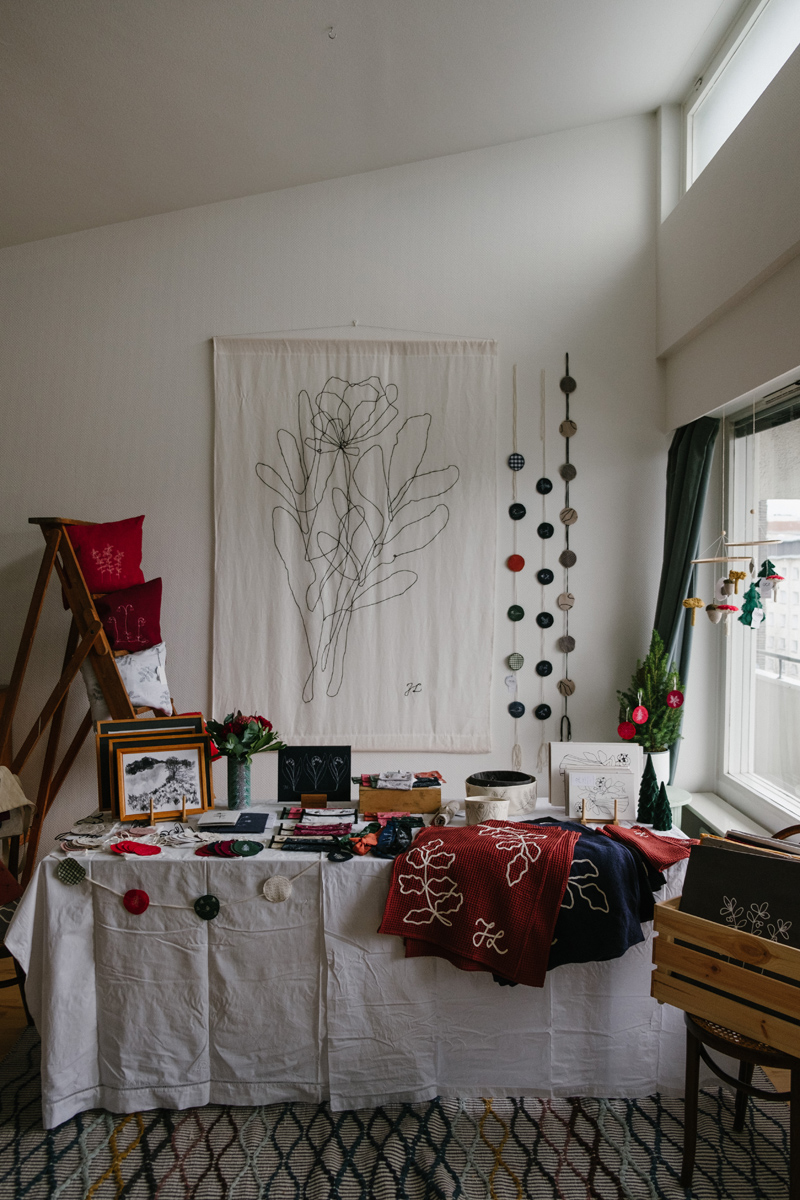 The set up from my virtual Holiday Market that I sent live from my own living room a couple of weeks ago.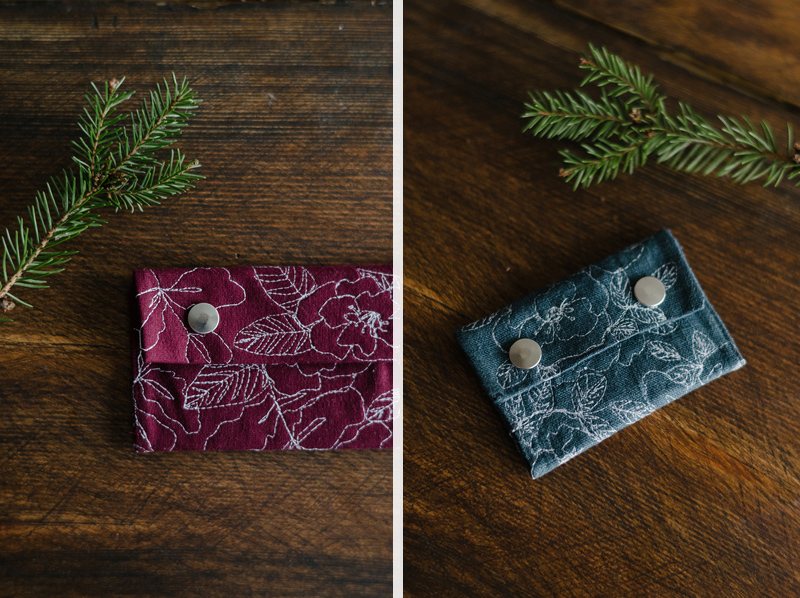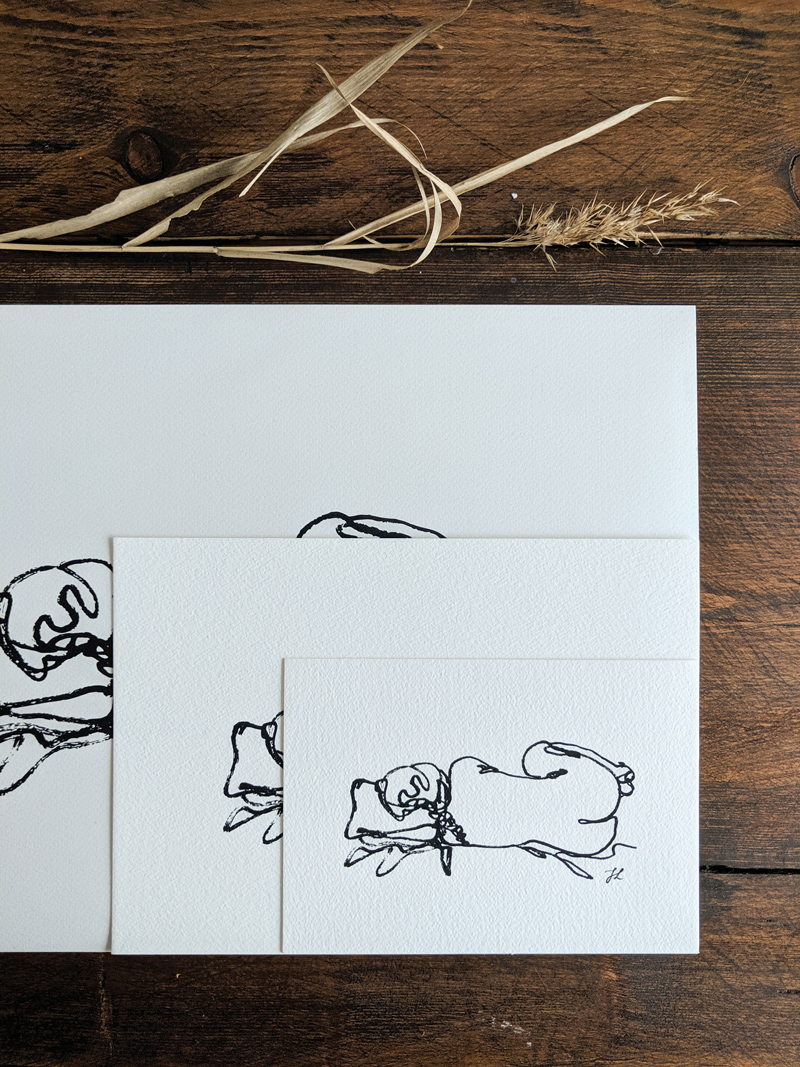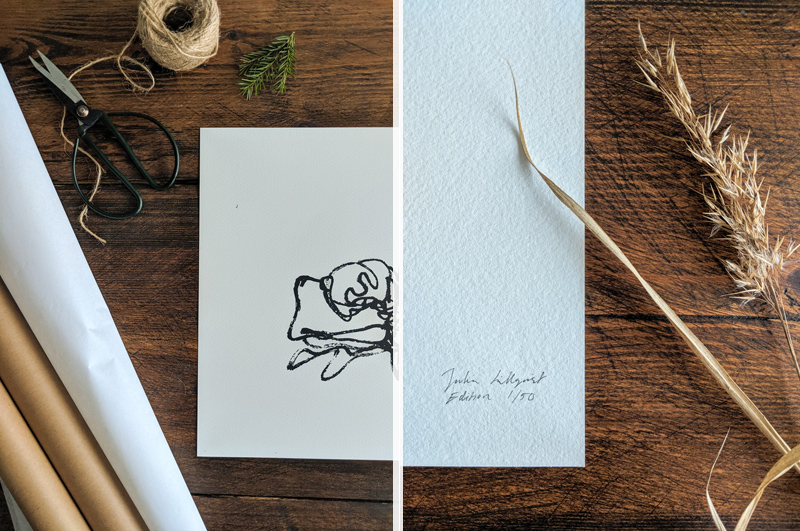 Some personal gift ideas could be one of the handmade purses, or a limited edition print in A5, A4 or A3+.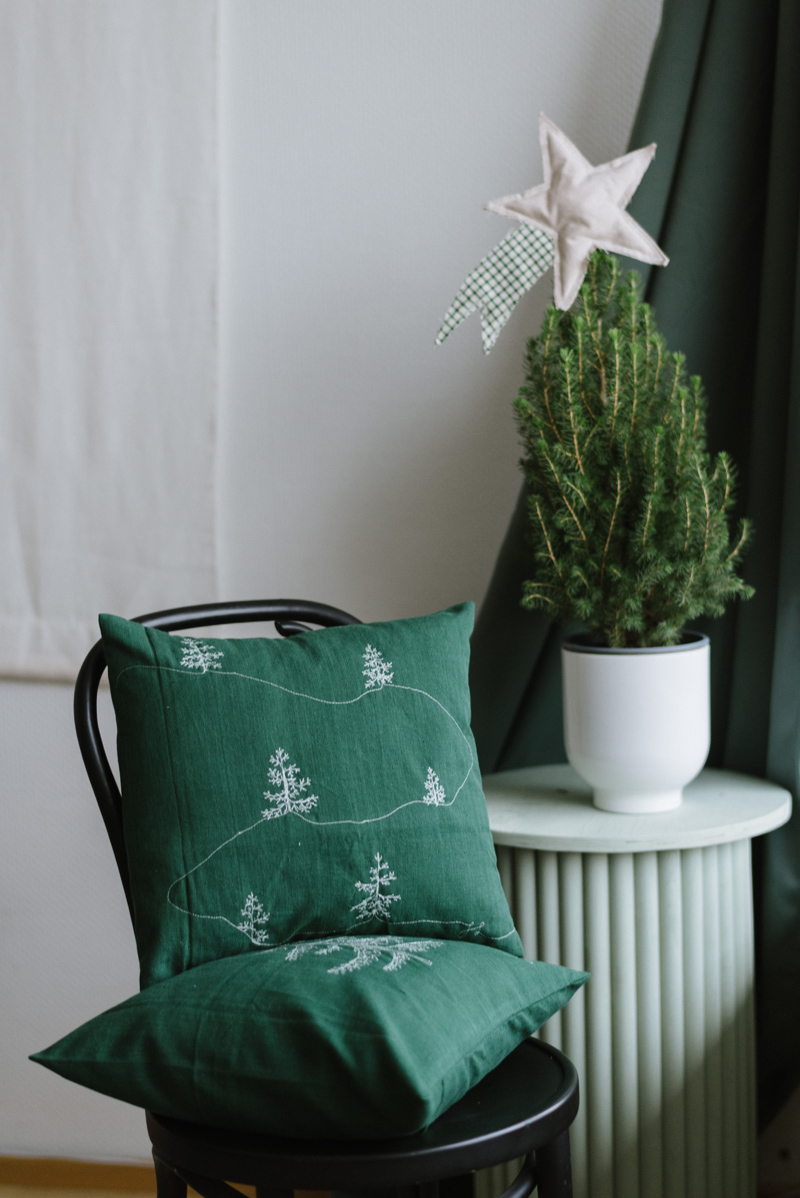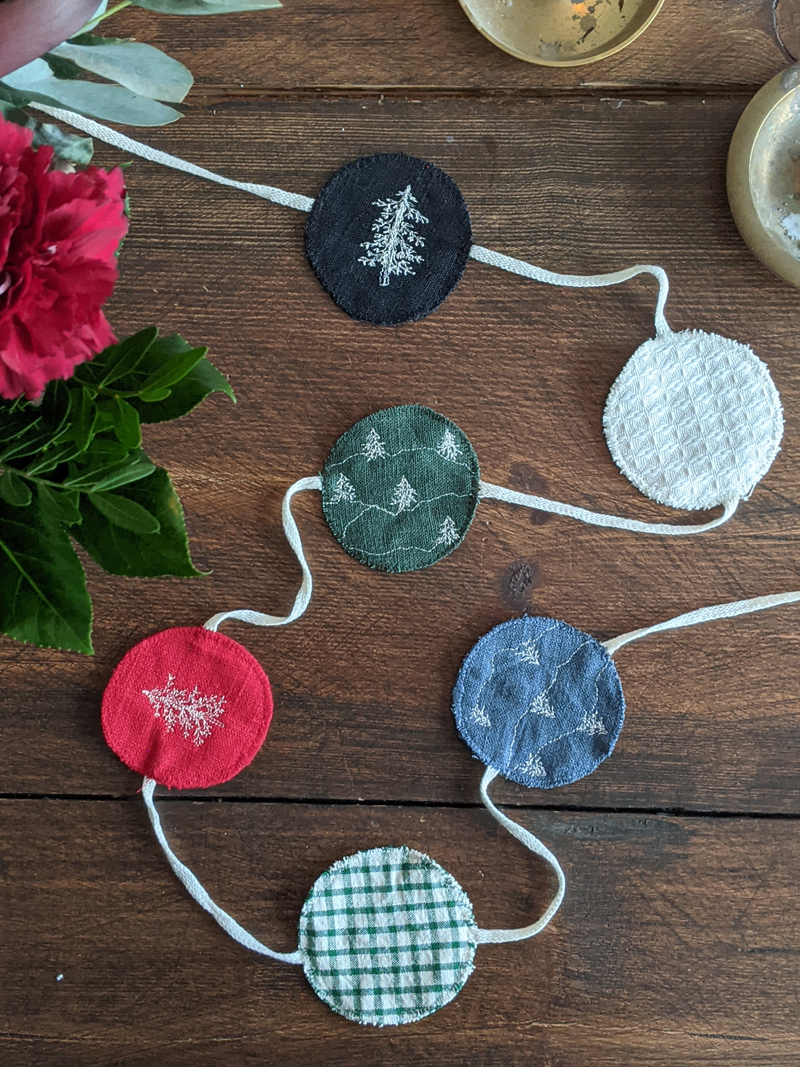 More holiday decor in form of garlands and cushion covers can be found in the holiday section.
I have recently made a small batch of handmade tool rolls. Fit for any sort of craft or art tools this could be a personal gift for a creative friend. You'll find all the tool rolls in the bags&purses section.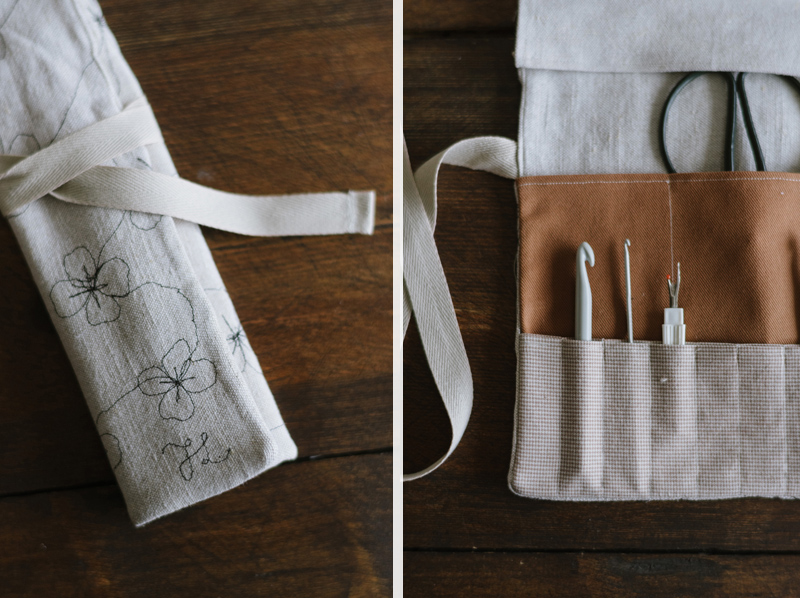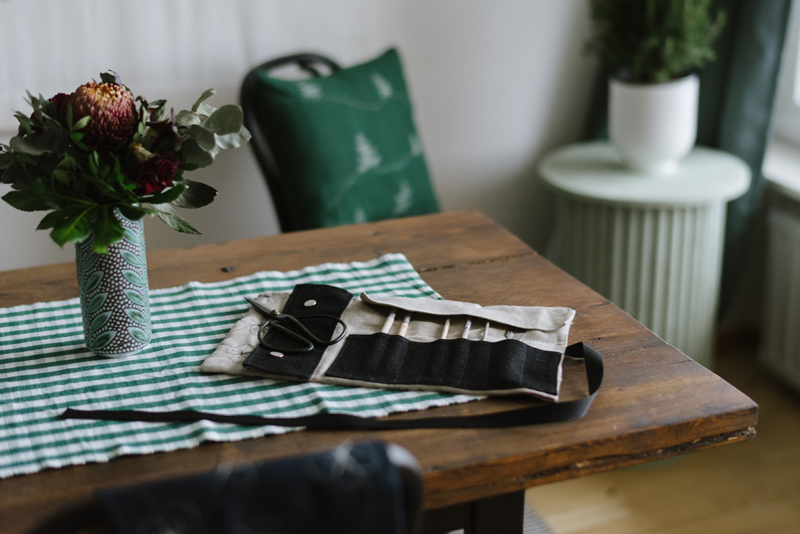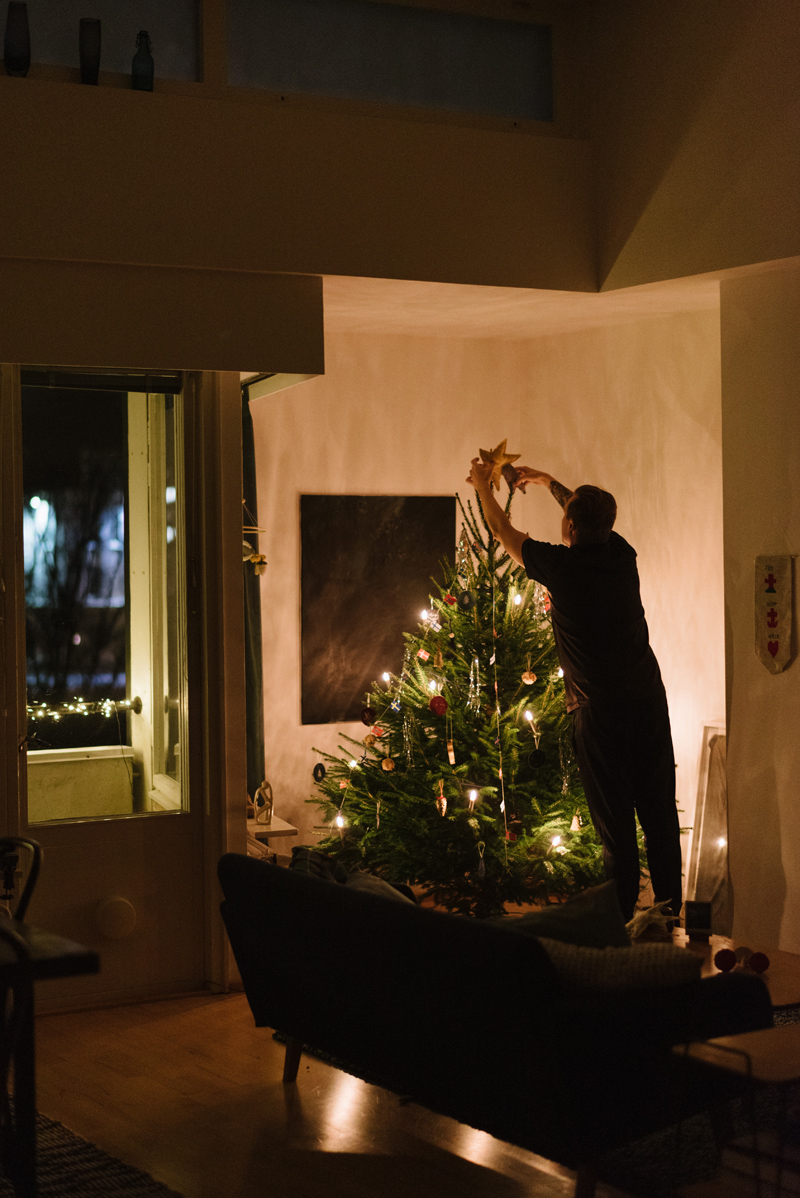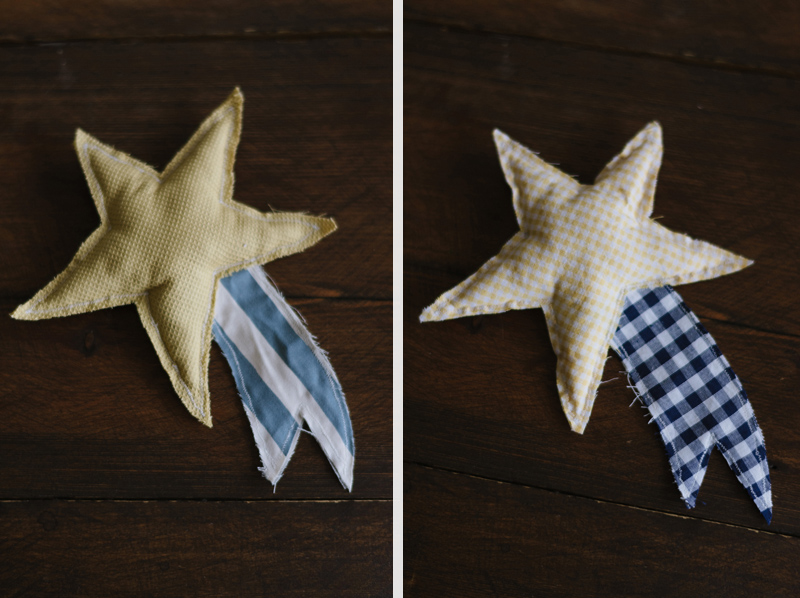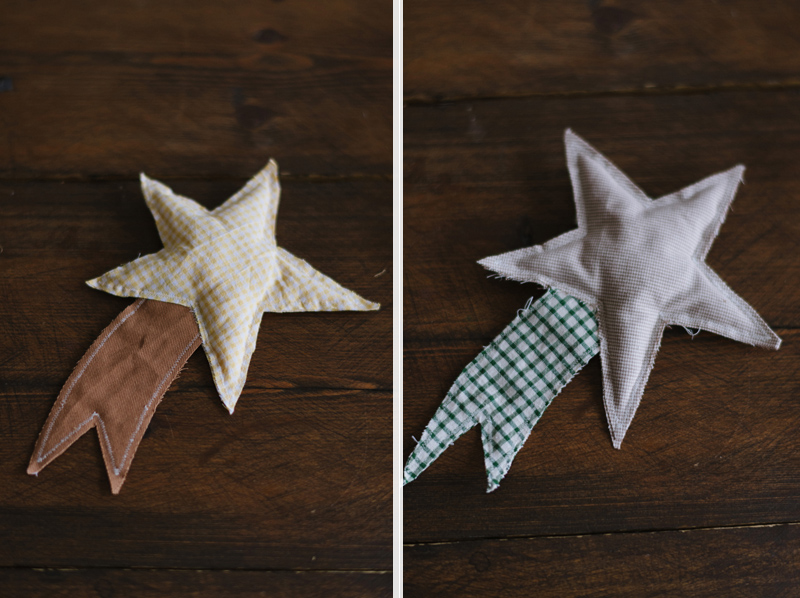 If you enjoy the shooting star tree toppers, the mobile I made with the same design might be right up your alley. The Shooting Start mobile is handmade from recycled fabric and I have one in each size, medium or large.
I have also made a woodland themed mobile, which too is available in two sizes: medium and large.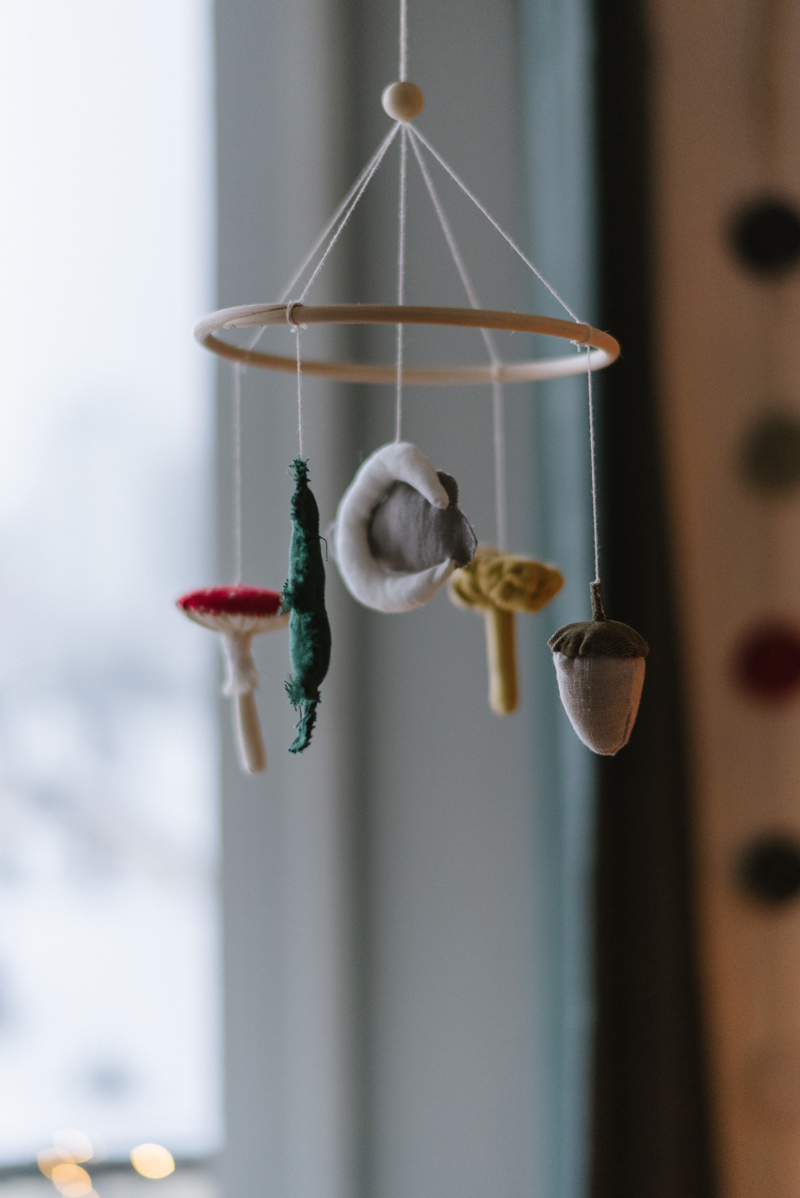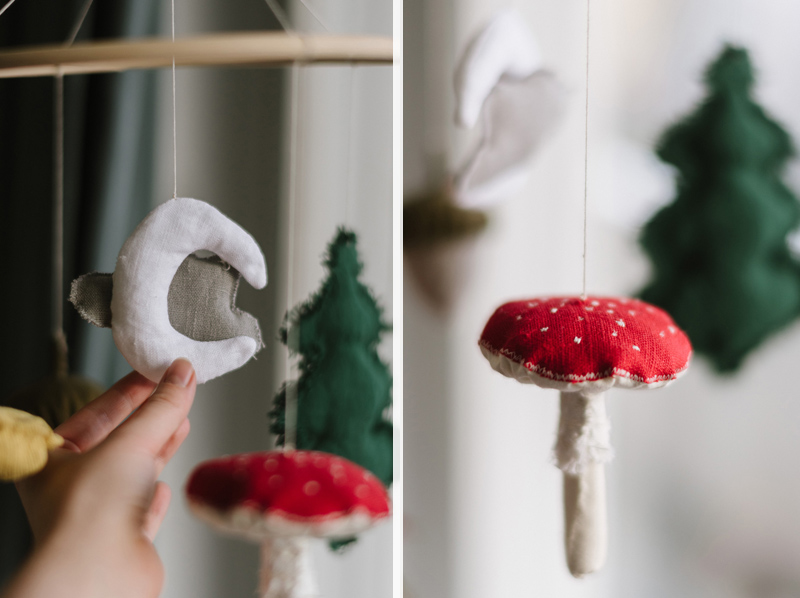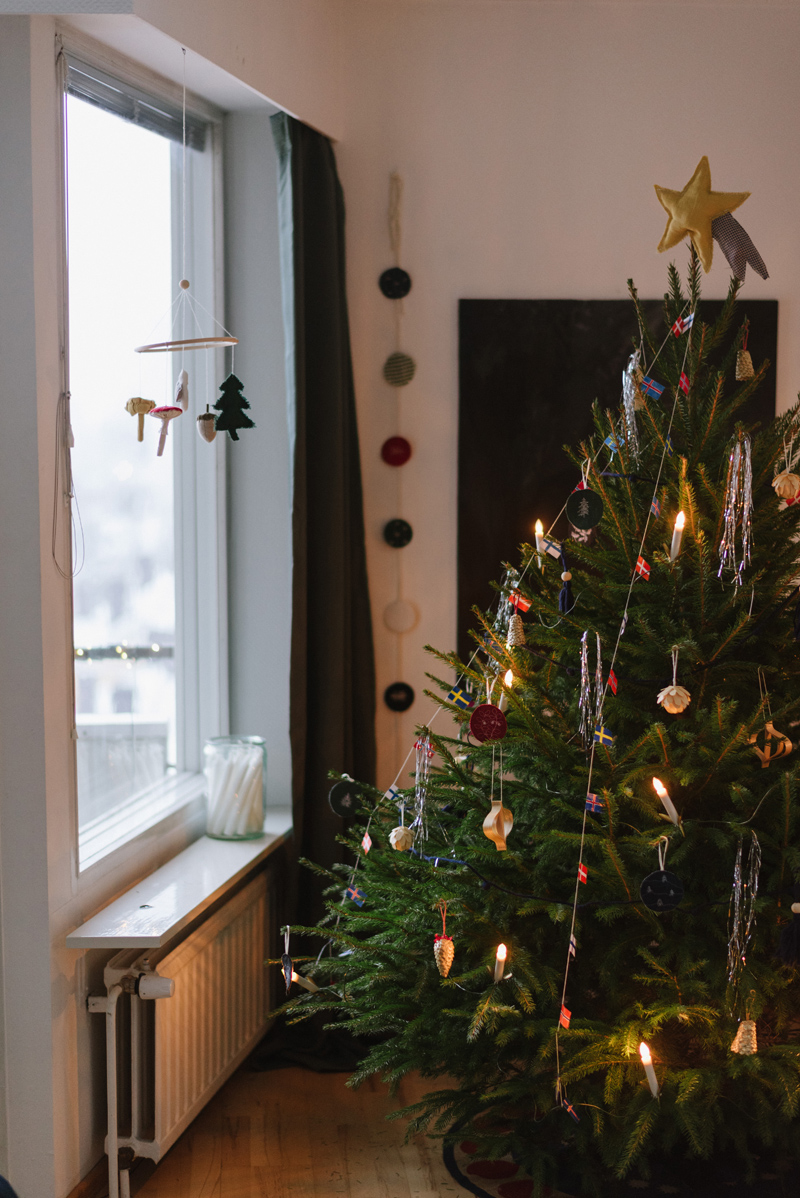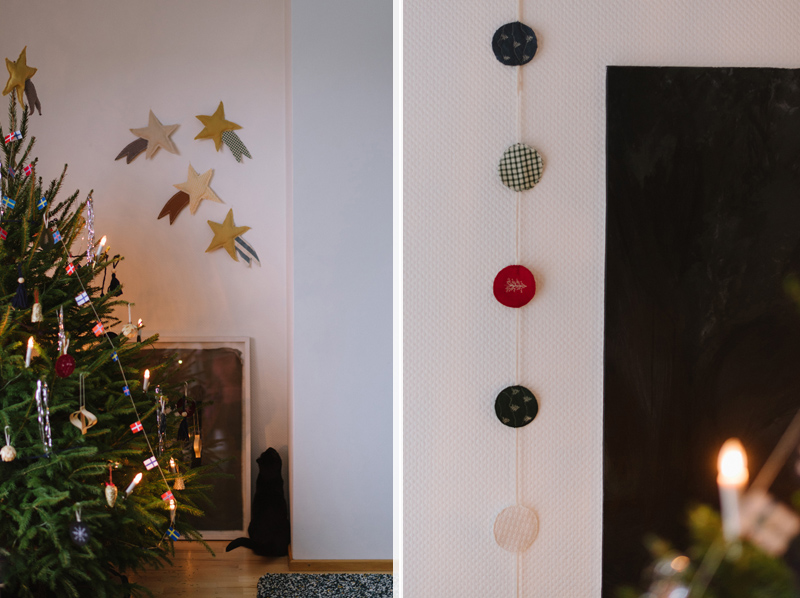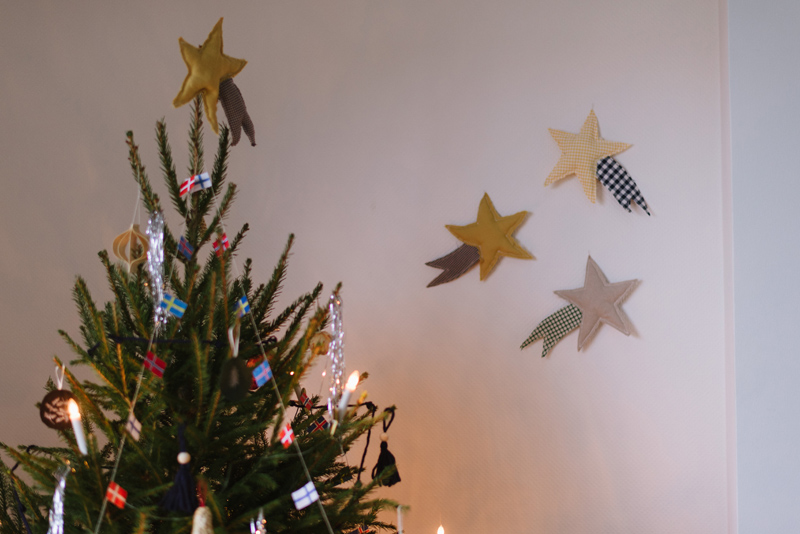 If choosing is too tricky, you can always go for a gift card. Buy a digital gift card for any amount between 25 and 200 euro and get a physical card sent to your home (anywhere in the world) for no extra cost.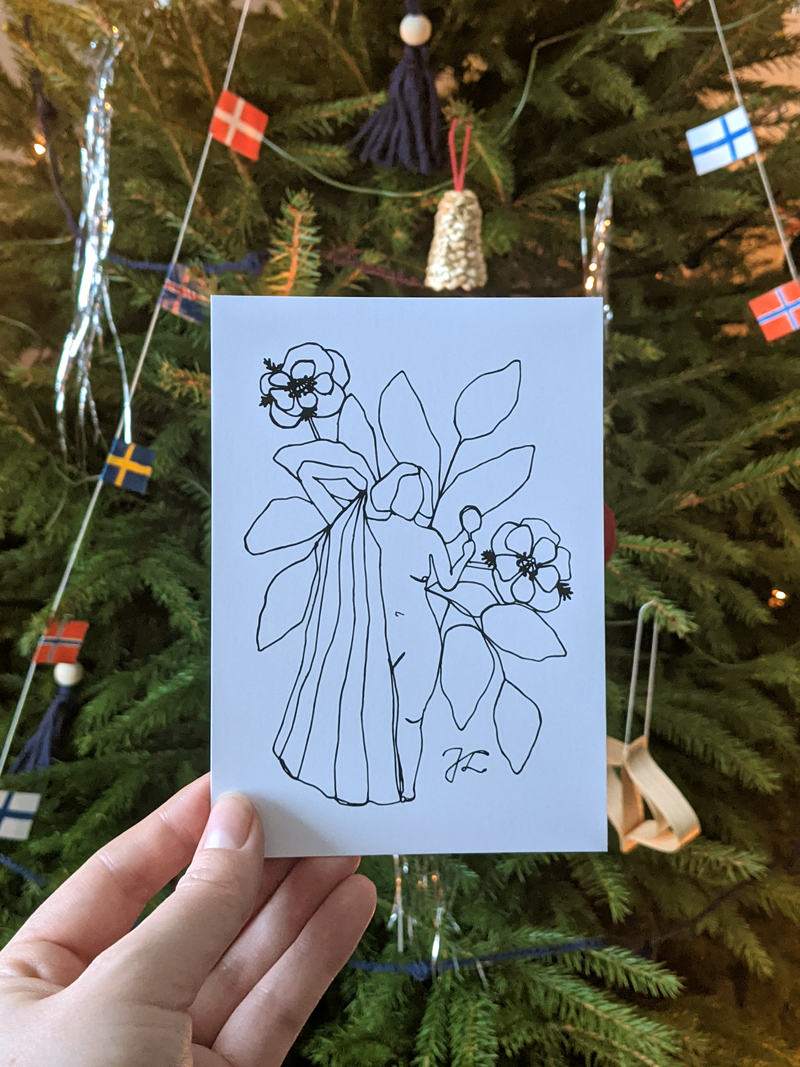 Remember the important date December 15th, as that is the last day I will process new orders. I offer free shipping on all orders in Finland until then, and my pen pals can use the discount code until December 31st. That's when we leave everything about 2020 behind and step into what can only be the glorious 2021.