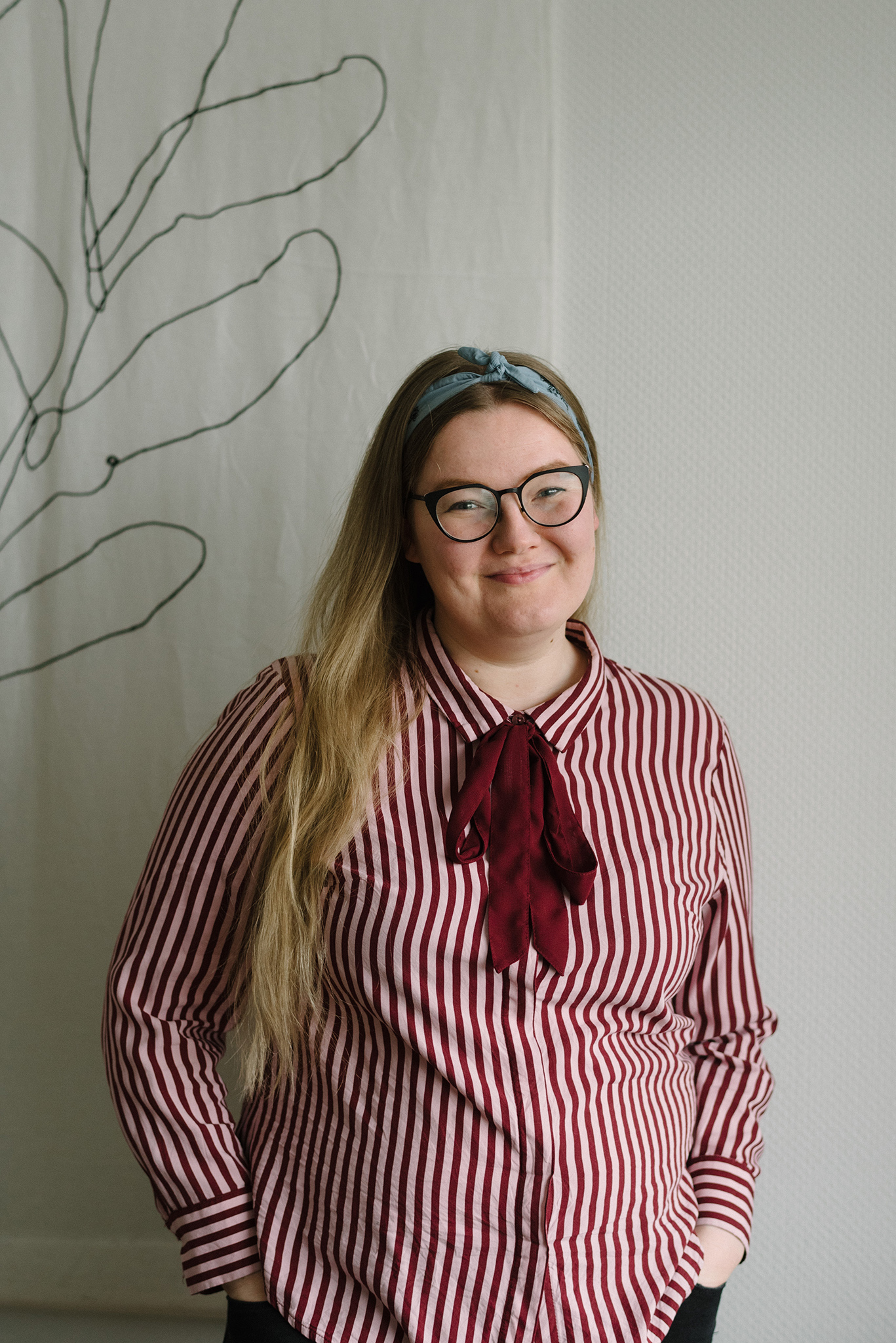 Hello, I'm Julia
I am many things, sensitive, loud, introverted and colorful, and I love to make things with my own hands.
I live and work in Turku but have my roots in Jakobstad on the Finnish west coast. My home is filled with patterns and plants, and I love working from home with my black cat Nova to accompany me.
I spend my free time browsing flea markets and attending book club meetings. I also try to go on adventures in the woods whenever I have the chance. I am not known for my patience, but rather my loud laugh and the passion I show for what I do.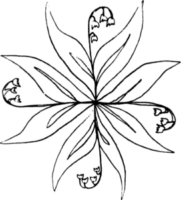 Want a peek behind the scenes?
Become my pen pal
I send out a monthly newsletter where I share the full story of all the ups and downs of my creative endeavours.
Origin
I am a wedding photographer gone textile artist, which unsurprisingly wasn't a thing before I made it one. Where I find myself today is a surprise even to myself.
I started my own business while I was studying photography, and when graduating in 2015 my main ambition was to become a celebrated photographer. Dreams change however and I am glad to have had the help of friends, colleagues and mentors to leave the unsustainable hustle and start something new.
Finally daring to scrap the brand I had built and instead show up as the person I am, was a game changer. Suddenly inspiration and joy overtook the fear, and I found myself experimenting a lot more with my creativity. I got into textile art as I wanted to leave the screen and work more with my hands, and things quickly escalated from there.
I made and sold my first pieces of embroidery art in 2019, as well as held two separate exhibitions the same year. Since I've been blinded by ambition before, and have been chasing goals that wouldn't and could't make me happy, my main priority is now to just enjoy the work and see where it takes me.
That's why I'm not too bothered with branding and instead make whatever I feel like. My shop is filled with lots of odd little pieces in varying styles, and that's how I like it. I am basically figuring things out as I go and enjoy sharing all parts of the process, both ups and downs, as openly as possible.
I wholeheartedly believe that an introvert can run a business by owning their sensitivity. My life and work has only become grander as I've become softer. My work not only tolerates but is dependent on my softness, since there would be no art without it.
What I do
can't fit me in any box
I've spend the past year or so, trying to climb out of the same tight box I hid myself in where I was allowed only to be a wedding photographer, nothing else. Since I demolished that box, there are many different titles I can recognize myself in, the main two however are artist and storyteller. You've already found my art, and if you want a peek at my stories you can visit my photography portfolio through the link below.